Location
Location
Landscape Lodge balances outdoor activity with rest and retreat. When the energy is high, head out to ski or hike the mountains, take bikes off road or swim in the lake. Dress up for a day out, and explore Lake Geneva's towns and villages.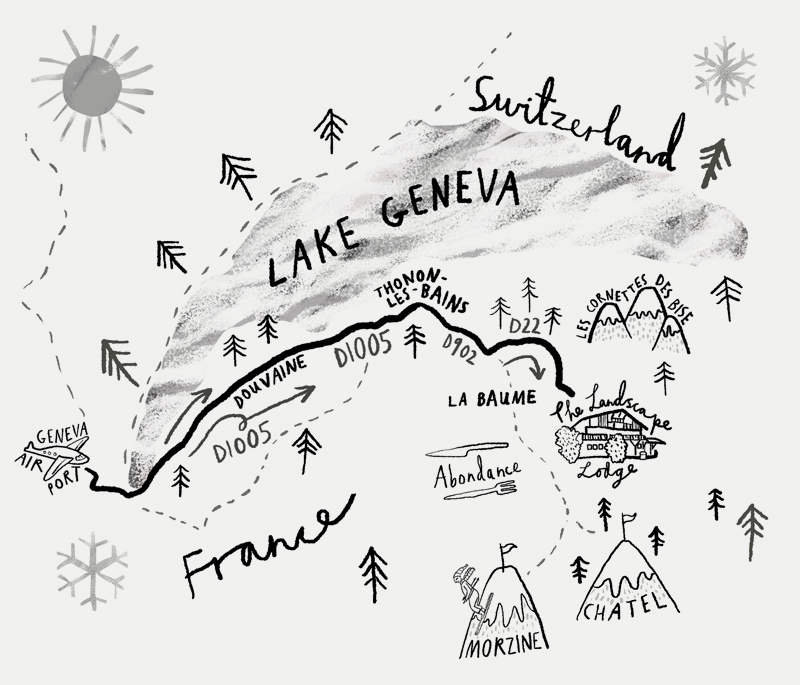 Finding Us
The nearest airport to Landscape Lodge is Geneva. From Geneva you can enjoy a scenic 64km drive, averaging 1 hour 20 minutes. The drive takes you alongside Lake Geneva on the D1005 before turning off into the Alps on the D902. Enjoy a stunning Mountain drive, through forests and past waterfalls before reaching the final leg of the journey. The D22 will take you to a small Hamlet called 'Cercle', home to the Landscape Lodge.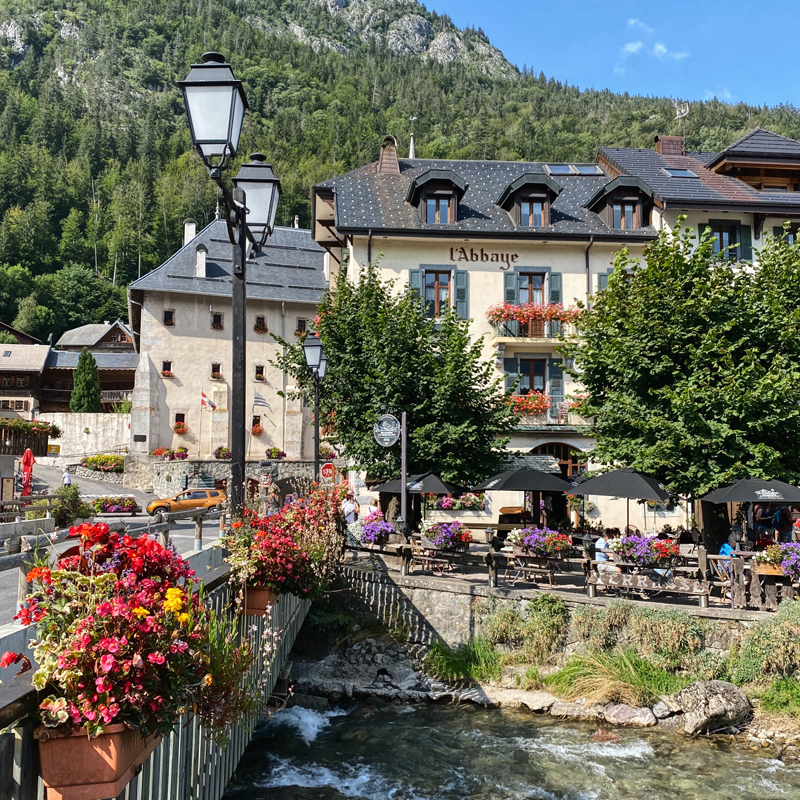 Abondance
You'll find the nearest amenities for dining and shopping in the local town of Abondance, a picturesque, traditional French town with a warm and welcoming community. We recommend the Sunday morning farmers market, where you can pick up fresh produce and some of the famed local cheese for bubbling fondues. For dinner and drinks or even an aperitif we enjoy sitting by the river in the courtyard of Hôtel de l'Abbaye, a relaxed Savoyard restaurant in an beautiful Alpine setting.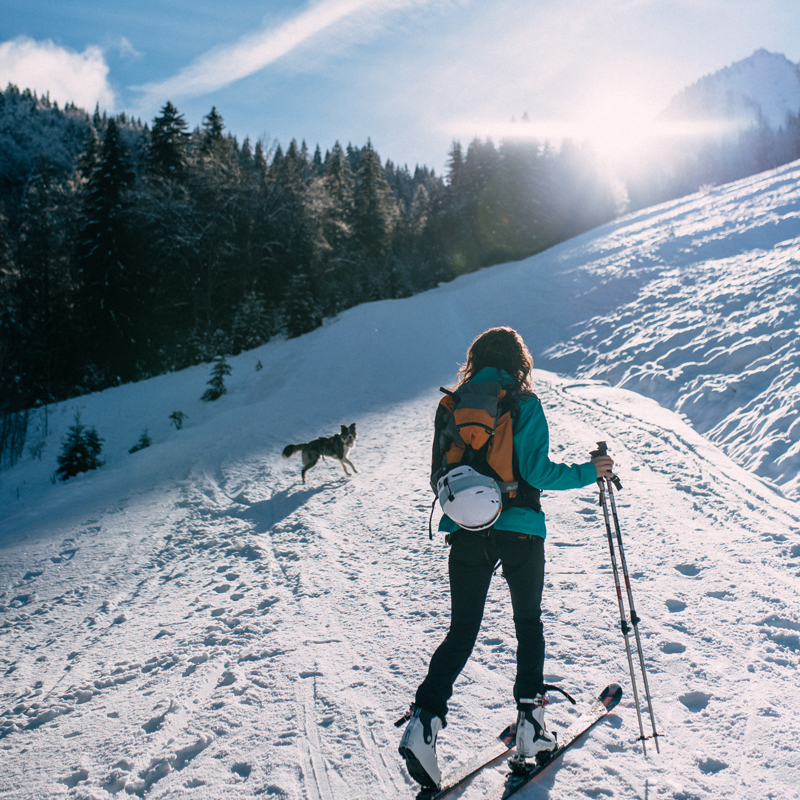 Portes Du Soleil
Landscape Lodge sits on the outskirts of Abondance, part of the Portes Du Soleil region in the French Alps. Portes du Soleil is a major winter sports destination in the Alps and ranks among the two largest ski areas in the world. During the summer months the area is opened up to hikers, bikers and trail runners and is renowned for being the biggest Mountain Biking area in Europe.
Abondance 5min
La Chapelle-d'Abondance 10min
Chatel 20min
Morzine 30min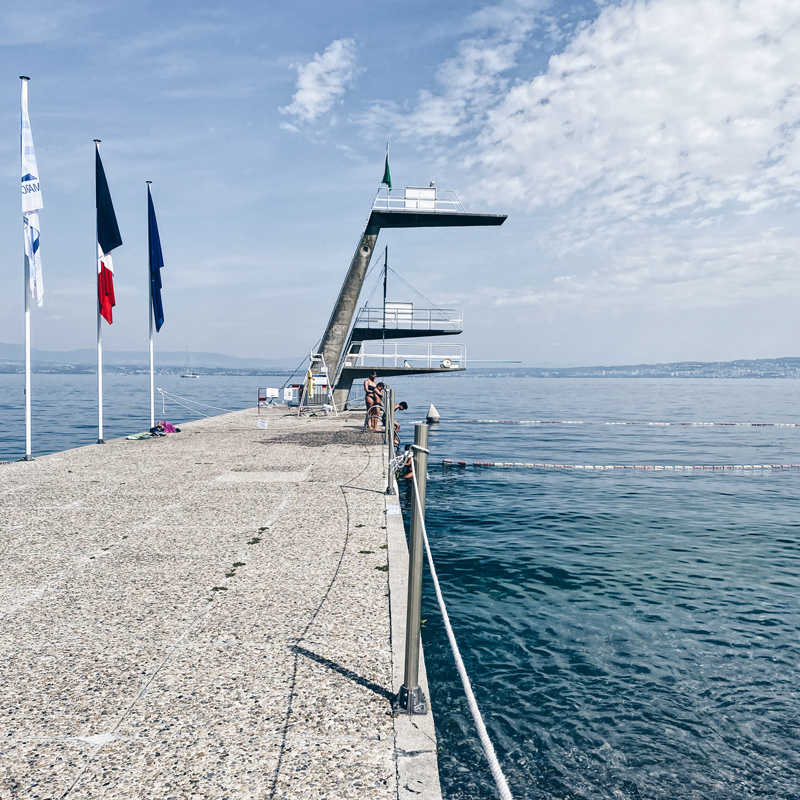 Lake Geneva
Lake Geneva is a beautiful lake on the north side of the Alps, shared between Switzerland and France. It offers stunning scenery and a wealth of places to see and things to do, including a wide range of water sports. One of our favourite days out is a trip to Evian. Take a swim in its healing waters at the immaculately kept public piscine or enjoy a hydrotherapy treatment at one of its many spa resorts. On an evening take a walk or cycle ride along the miles of promenade and dine alfresco with lakeside views.